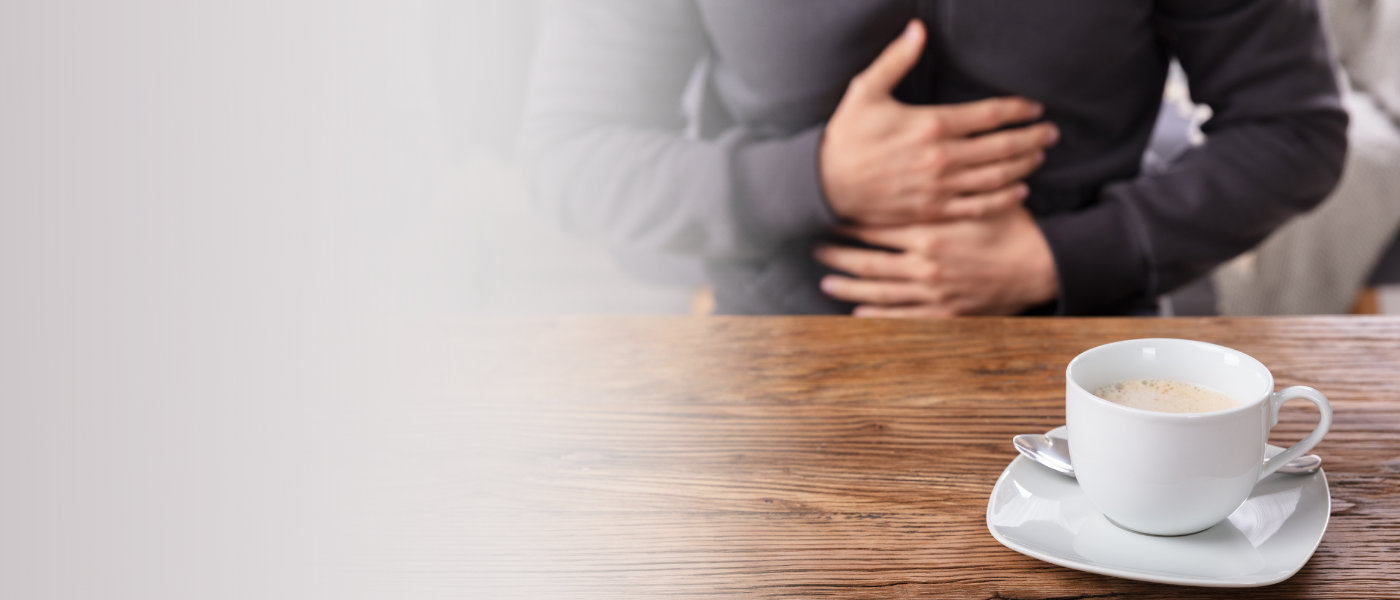 Teeccino for GERD/LPR diagnosis
I had been suffering for years in what I was told were pollen/dust allergies, and Claritin/Flonase did nothing, but recently changed my diet to gluten free, dairy free, and cut all acids, caffeine, sugars, carbonated beverages, etc. After a z-pack to cure bacterial bronchitis from these allergy complications, I am pretty sure I have GERD/LPR, not dust/pollen allergy. I tried to quit coffee many times as my body went haywire with the acids, and I could not get pregnant til I quit coffee also. So, now I am coffee free and living my best life, with no health issues. I am so thankful a product that tastes so much like coffee exists. I love it with a splash of coconut or nut milk to make it English style, and always in my hydroflask mug!
Amazing tea
I absolutely love this tea. I started drinking this when I saw someone posting about it on Facebook. I had severe reflux at the time and had to give up caffeinated coffee. I ordered this coffee and it's amazing. I love all the tea flavors. It's easy on my sensitive stomach. Thanks for a great product
Thrilled to discover Teecino!
We come from a city that loves coffee. Our relationship started with hours of dreaming and drinking Cafe au Lait at Cafe' du Monde until the wee hours of the morning. We continued to share precious moments over cups of coffee for 40 years until Barrett's Syndrome showed up on our doorstep to put an end to our tradition. We could live without the citrus, tomatoes and condiments, but were heartbroken to give up the comfort of our steaming cups of coffee! We were thrilled to discover Teecino! We brew the 5 lb. bags of Teecino at home and always carry a few single pouches with us when we're out and about. Teecino has allowed us to hold on to a very simple pleasure that we took for granted!
LOVE IT!!
I was so upset when I was told I had gastritis and I knew I needed to stop all decalf coffee and all regular coffee because it hurt my stomach among other things , and I loved my morning cup of coffee . I found Teecinno chocolate mint and tried it and feel in love with it . There is no going back to any coffee for me , my gastritis seems to be cured but I will continue to drink Teeccino for the rest of my life please continue making your wonderful product !!
Love My Herbal coffee
I discovered teeccino 10 years ago after I found out I had acid reflux. Have enjoyed drinking it ever since!!
THE BURN IS GONE!
After years of suffering with acid reflux and effects of caffeine I discovered a cure.
Your Teccino drink is a gift.
I have tried three flavors and enjoy all of them.
We even shipped a 5lb. bag ahead to our vacation destination so that we would have it for our entire stay.
We have had friends try it and many friends are now planning to order their own.
I also take a container filled to the brim with Teccino to work with me so that I can have it every morning.
Thanks for a fantastic, healthy product!
My acid reflux made me sick
Teccino cured me really quick…it immediately did the trick!
The burning feeling wasn't fun
Teccino sent my discomfort on the run…..