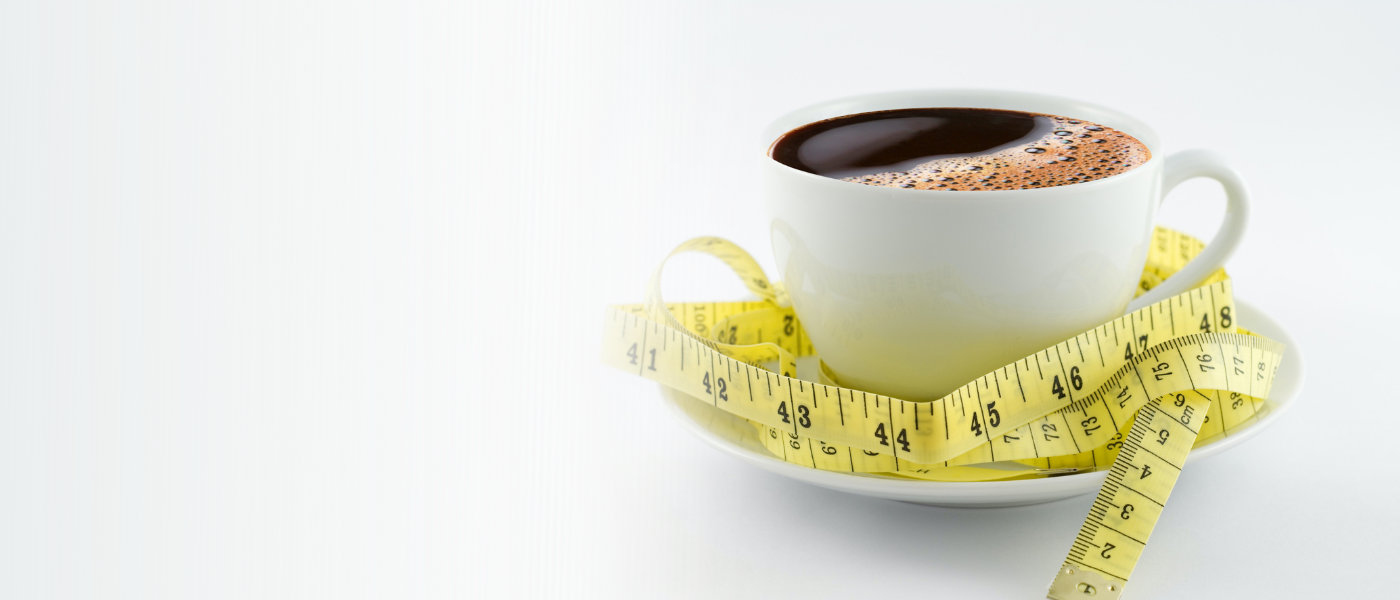 Weight Loss with Teeccino
I lost 10 lbs!
I used to have problems drinking too much coffee just too make it through the day!! Now I start with a cup (really like more 2 cups) cause I like the flavor so much. I also don't use cream anymore, which saves me many calories. I use the Mayan chocolate flavor so I can keep my metabolism up for a good portion of the day. I lost 10 lbs! I love Teeccino!!
Avoided late night snacking
Are you a late night snacker like me? It's bedtime and I need to go to sleep but I just have a craving. Rather than reach for that brownie I started reaching for my Teeccino. How much better for our bodies to grab a decadent drink with no acid or caffeine than a brownie or bowl of chocolate ice cream. I do not want to be without my Teeccino. It is my late night snack alternative and is helping me shed pounds by helping me to not indulge in junk food. It works because it TASTES SO GOOD! Hope this can help you as well. I know you're probably thinking I am employed by Teeccino. But I am not. My mom bought me a box and it sat in my cabinet for a while. I have a slow thyroid. Anyone else? I followed a doctor and she too had a slow thyroid but giving up coffee was one of many factors that really brought her back into good health. I thought I too would try not drinking coffee and that is when I realized I had an alternative and the good news... it won't keep me awake at night. Try some, thank me later!
Great alternative!!
I have always loved the smell of coffee but because of health reasons and personal choice, I never drank it. But oh how I wanted that delicious flavor! I also wanted some good for you to flavor my water, cause drinking just water doesn't appeal to me, so I tried Teeccino and oh my gosh my world is changed!! We drink it warm in the mornings and cold in the afternoons! Now a staple in our home! And I have lost weight drinking it instead of my afternoon soda! Great stuff!
Delicious and Healthy!
Being a lifetime member of weight watchers, I am always looking for healthy alternatives to caffeinated and artificially flavored hot drinks. Teeccino coffees and teas are delicious and nutritious. The coffees are great for a late afternoon cup of coffee. The chocolate teas are far superior to any of the diet cocoa on the market. The flavors are rich and bold.
I lost 25 pounds
Just wanted to compliment your product, since purchasing a large bag of your Teccinno original blend and cutting back on caffeine, I went from 300 to 275 lbs., and I have been able to cut back on my blood pressure medication. I want to thank you so much for such a wonderful coffee alternative.
I was shocked
I was shocked at how flavorful my first Teeccino Dandelion Dark Roast drink was. It definitely is the closet thing to coffee I had ever tasted. Any other coffee substitute is so inferior.
I was shocked at how I began to look forward to my evening brew. When I now sit in my recliner, watch some TV, clutch my warm cup of Teeccino Dandelion Dark Roast there is a feeling that all is well with the world.
I was shocked at how I began to loose weight. By drinking a nice warm cup of Teeccino Dandelion Dark Roast I was able to drop my evening meal as I found my appetite satisfied. Over the last 6 months I have lost 25 pounds!!
I was shocked when people began to notice my weight loss. I tell them about Teeccino Dandelion Dark Roast and how it helps me skip the evening meal. Most are skeptical but that is their loss .....and it isn't in weight! Ha!
I was shocked at hard it is to find this wonderful herbal tea in my area. Hopefully this will change.
I would say that I am tired of being shocked but that would be a lie. Every cup is as yummy as the first time I tried it. Thank you Teeccino Dandelion Dark roast for making life better!!