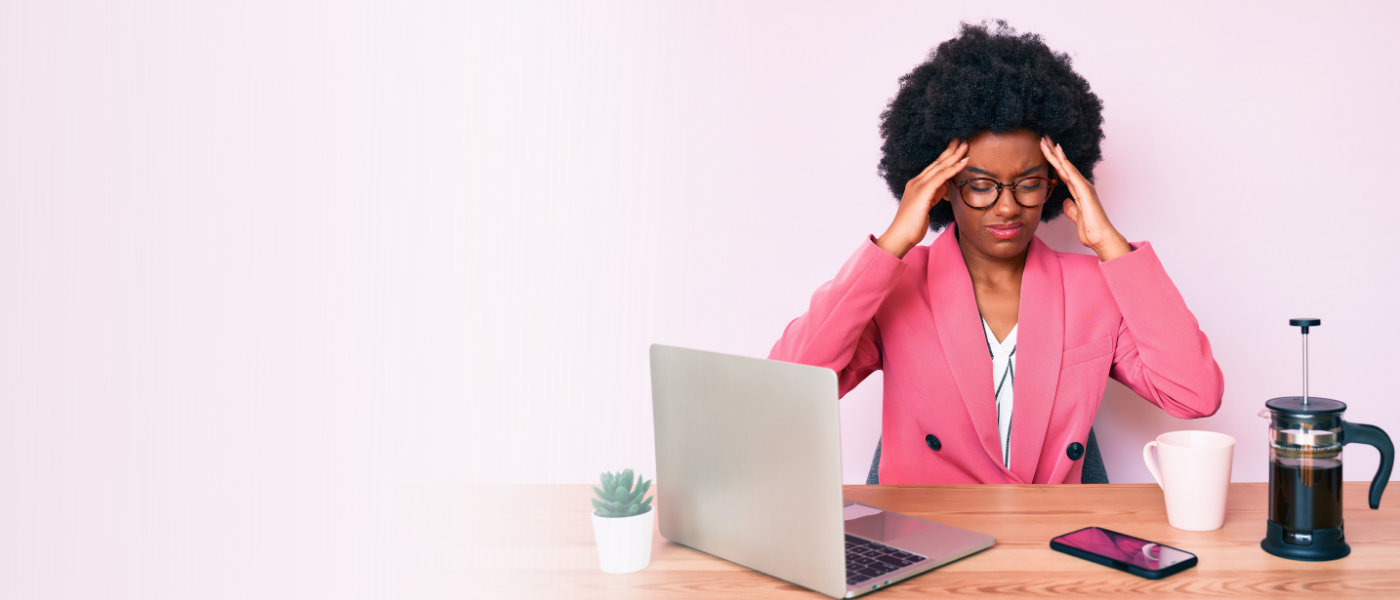 I can enjoy my "coffee" without suffering from daily headaches
About 2 months ago my Dr. officially told me I needed to be done with Caffeine and Alcohol due to stomach ulcers that have been giving me a lot of pain. I've been drinking Coffee since I was 14 years old due to a Dr. prescribing it to me for migraines. I had tried to stop drinking coffee in the past but without it I would get the most horrible headaches. Teeccino allowed me to wean myself off of the regular coffee by mixing it little by little, then slowly mixing it with decaf until my body just didn't notice it anymore! I am so happy I found this product and can enjoy my coffee beverage in the morning without tearing my stomach up and not having to fight daily headaches.
I brew in a Keurig coffee maker
Coffee and black tea have been two of my favorite things in my adult life. Unfortunately, migraines have recently forced me to turn away from those very satisfying drinks. As I told my doctors at the headache clinic, tea is/was my security blanket and coffee was lunch most days during my hectic schedule. Things have changed in the past two months. Fortunately, Teeccino has helped me muddle through, although begrudgingly at first--I will admit. No more drive by's for coffee. I now brew Teeccino in our Keurig coffee maker after using two coffee makers, one for herbal coffee and one for my husband's very aromatic Colombian bean (pure torture, I had to grind it, buy it, bring it home in my car!) then moving to one K-cup coffee machine.
I have suffered from Chronic Migraine for over 5 years.
I recently have been working with a Doctor in my town who has helped me break the cycle of headache and get my life back. It is a miracle for me. But I had to stop drinking coffee, which I love. The problem is that it was contributing to my returning migraine. So I had to stop drinking it. I missed it a lot and never gave up hope that I could enjoy my mornig cup again somehow. Well, now I can with Teeccino Herbal Coffee. I love this stuff and even told my doctor about it because he helps other people who must get off of caffiene. Thank you so much for creating such a terrific product!
Cannot get enough!
I LOVE coffee, but it has gradually disrupted my sleep more and given me bad headaches, even if I drink decaf, and even minimally. I think Teeccino is an amazing substitute, as the flavor is delicious, and I feel great about the ingredients. I still haven't tried most of the flavors, but so far I've really enjoyed vanilla nut, and my favorite is the dandelion dark roast. Both the tea bags and the loose grounds make a delicious warm (or cold) beverage, and I look forward to trying more flavors!
Teeccino keeps me from going back to coffee
For years I have been tempted to drink coffee again even though it is not good for me and I have terrible withdrawal headaches when I try to give it up. With Teeccino as an option I never feel deprived. It is so delicious! Look out coffee- There's a new kid on the block!
No more coffee headaches
I have been enjoying Teeccino Coffee for the last three years. I love coffee but was suffering from headaches. I really am glad to have found Teeccino caffeine free products. My favorite is Hazelnut. Keep up the great work!