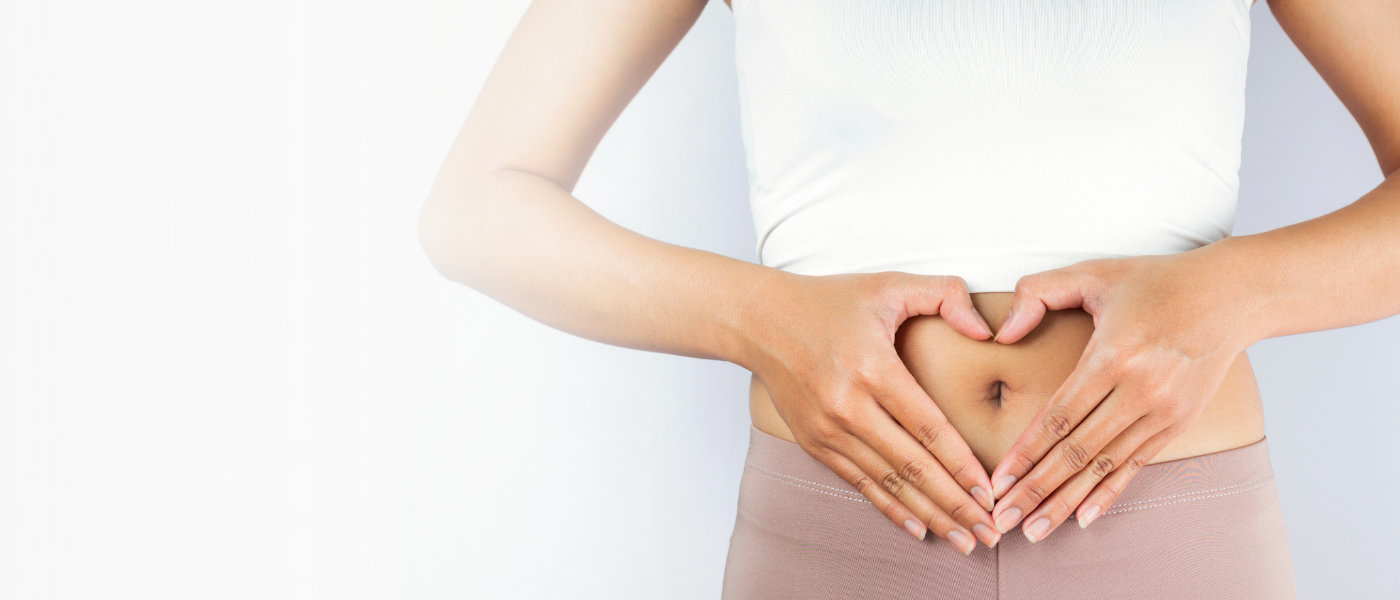 Teeccino & Digestive Health
It has changed my life!
I just started drinking Teeccino Vanilla Nut Medium Roast, and I love it! I suffer from many stomach problems, from heartburn/acid reflux to constipation, and this "coffee" has helped me with all of those problems! It has changed my life! I will never start my morning without it at this point, so many health benefits, tastes delicious, and gives me natural energy. Thank you so much for making such a great product!
Great taste in a variety of flavors but NONE of the bad side effects of coffee
I have IBS and I can no longer drink coffee due to the acid in both regular and decaf. I used to brew expensive Italian coffee that I ordered from Italy through wholesalers with an authentic stove top make that I purchased in Rome. I like coffee that much! I had no idea how I was going to survive. There's only so much herbal tea that one can drink and it just doesn't do the trick in the morning. Did I mention how much I like coffee? I heard about Teeccino when doing online research on IBS. I thought it was too good to be true. How that heck can it look like coffee, smell like coffee and taste like coffee without being coffee at all? After all, I should know since I really like coffee. Oh sorry I guess I already mentioned that! Well, guess what? I like Teeccino so much that I wish I would have known about back when I drank coffee! Who needs the coffee related symptoms that so many people deal with because of how much they have been conditioned to like coffee? Teeccino gives you a great taste in a variety of flavors but NONE of the bad side effects of coffee. I can't wait to try the new bags that will make Teeccino even more convenient for work, for travel and when meeting with other people. It's tough when everyone is drinking coffee and I have to ask for herbal tea or have nothing at all. Now I can just ask for a cup of hot water and I'll be ready for action! Your product really is life-changing and I appreciate your efforts to help people like me!
No more digestive issues
I've never been able to drink coffee even though it smelld and tasted wonderful. It would not sit well on my stomach. After reading Kat James newsletter I decided to give Teeccino a try. What a blessing! I can now have my cup of delicious coffee and not have any digestive issues.
Best alternative to coffee
I was so excited to recieve my order today. I have IBS and love coffee but once I drink a cup I regret the decission for hours. I brewed what was supposed to be 6 cups but with my lack of reading the dirctions came out as 3 cups. It tasted delicious to me and was rather smooth even though I consumed it black with no sugar. I don't like adding sugar or creamer to my coffee. This will be my new go to when I want coffee.
Smooth tasting like coffee
I was told to quit drinking coffee by my Dr.. This was hard to do since I started very young drinking it. But Teeccino tasted better then anything I ever tried. It's like a smooth tasting coffee but with out all the bad things for people like me with my digesive problems. Thank you so much for the chance to try.
No more stomach issues!
After being diagnosed with IBS I've eliminated foods that were causing my stomach issues. However I would notice that the lattes and ice coffee that I love so much were also upsetting my stomach. I tried out Teecino and I'm hooked! Not only does it taste great but no more stomach issues. It's such a great product!