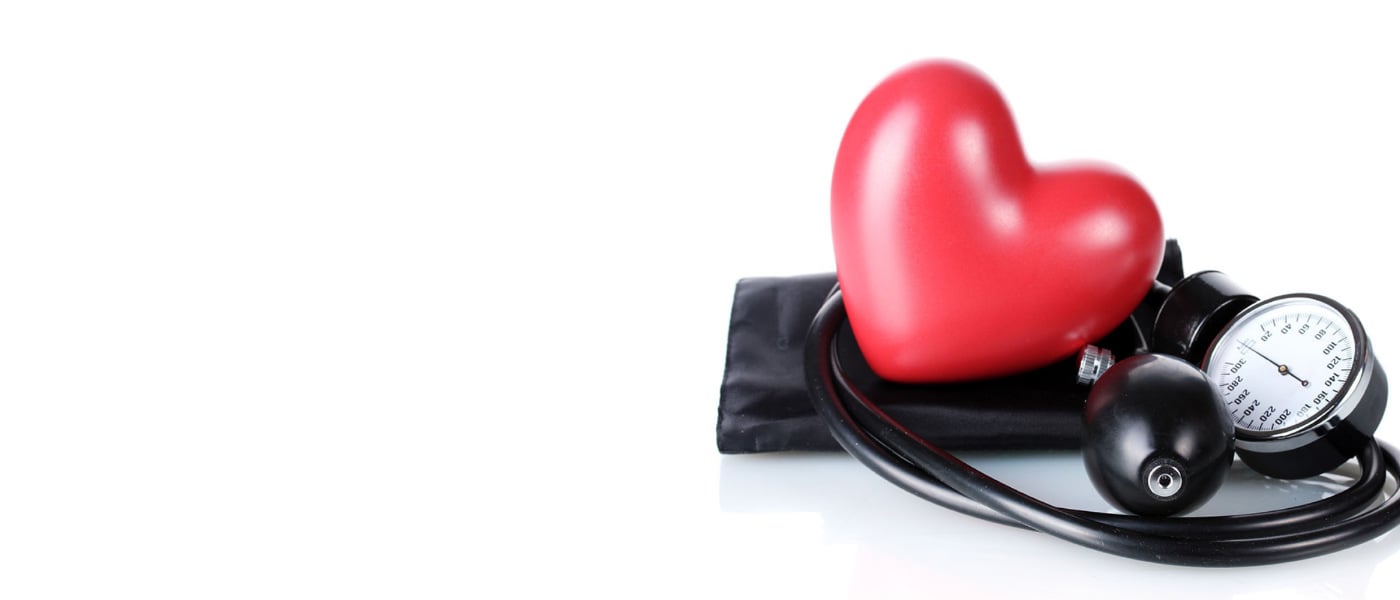 Love Teeccino!!!
I have been drinking Teeccino coffee flavors since I was diagnosed with heart disease and atrial fibrillation about 9 years ago. I loved my coffee but was no longer able to drink anything with caffeine. Even decaf still has caffeine. Luckily I tried Teeccino and it is herbal and totally caffeine free. There is a variety of flavors to choose from. A few of my favorites are the Chocolate Mint, Hazelnut, Pumpkin Spice, and others. Teeccino has been a Godsend. Thank you for continuing to provide us with caffeine free alternatives!
I am palpitation free thanks to Teeccino!
A few years ago - I was experiencing severe heart palpitations. I believe that a major factor was my many years of heavy coffee and diet coke drinking. I began drinking half caf/half decaf most of the time - and finally just decaf. It didn't help! My doctor prescribed a med and I discovered Teeccino. Within the year - I was able to ween myself off the med (with doc's OK) and am pleased to be palpitation free! I love my Teeccino, especially Chai flavor - with steamed almond milk, a tad of Truvia and Agave sweetners - for a delicious healthy non-caffeine Latte! I can drink many cups a day without any problems. I tell everyone about Teeccino! Thank you!
No A Fib with Teeccino
I was recently found to have atrial fibrillation so severe that my heart had to be restarted. I vowed to never drink coffee again, but well, life gets stressful, so I would take a sip of my hubby's coffee from time to time. When I had to go back to the ER to have my heart restarted twice in a day, I finally quit for good. Teeccino is the only thing that makes me feel that I am not giving up one of my favorite "vices". I've just replaced coffee with something better and have been turning my friends on to it ever since. Best flavor IMHO: Maca Chocolate.
Teeccino tastes even better than coffee!
I love Teeccino! I'm a pretty young guy, age 21, and I have a sensitive heart when it comes to heart palpitations. I have always been an extreme coffee fan... loved my coffees, lattes, cappuccinos, and ESPECIALLY my espressos. My doctor said that I couldn't have any more caffeine at all... EVER. Which has made me sad because I love my java. Teeccino has changed this for me! Since I have discovered this not too long ago, I couldn't be happier. Teeccino tastes even better than coffee knowing that I'm not hurting my heart while drinking it. That is the best part. :-) Thank you Teeccino team!
Satisfying flavor and no palpitations
It's been 40 years since I have had a delicious cup of coffee. I have had to drink decaf which is NOT CAFFIENE FREE. I have a heart problem and was limited to No more than 2 cups a day or I would get the jitters and palpitations. I LOVE the flavor of coffee and was very leary that an herbal substitute could satisfy my love for that flavor. I just received the 10 flavor sampler and I'm like a kid on Christmas. I can't wait to open the next flavor present. Love the 1st 6 flavors I've tried. I'm certain the last 4 will be as good Thank you Teeccino for bringing this marvelous flavor back into my life. BTW.... I drink iced coffee and this is the best ever.
Steady Heart Beat
In 2013 I was diagnosed with an Irregular Heart Beat and minor leakage in my heart valve. I discovered these conditions after sipping on my regular cup of coffee one morning and getting mild chest pain and having difficulty breathing. I went to the Dr. to check out the issue and had some heart tests that showed I have an Irregular Heart Beat. I then had further heart tests that showed I was normal in other areas of my heart though. My Dr. told me that I needed to stop caffeine such as coffee, soda, and chocolate etc., which would help and could help me from developing Afib and other heart problems. So I stopped all caffeine. I discovered Teeccino in a health food store and I have been regularly drinking it ever since hot and cold and LOVE IT very much. What a geat coffee substitute!! I don't even need sweetener either! It's delicious as is! I just had my yearly heart tests and I haven't changed or worsened since 2013 and I credited to NOT using caffeinated drinks or foods. I don't even have to take medications for these conditions as well. I'm so thankful and Teeccinio has been a big part of my good health results too. Thanks Teeccino for all your great varieties of amazing flavors, and the ease of ordering them online too. I enjoy them very much and hope others try them too, esp. if someone has heart conditions it's a great alternative!!!!