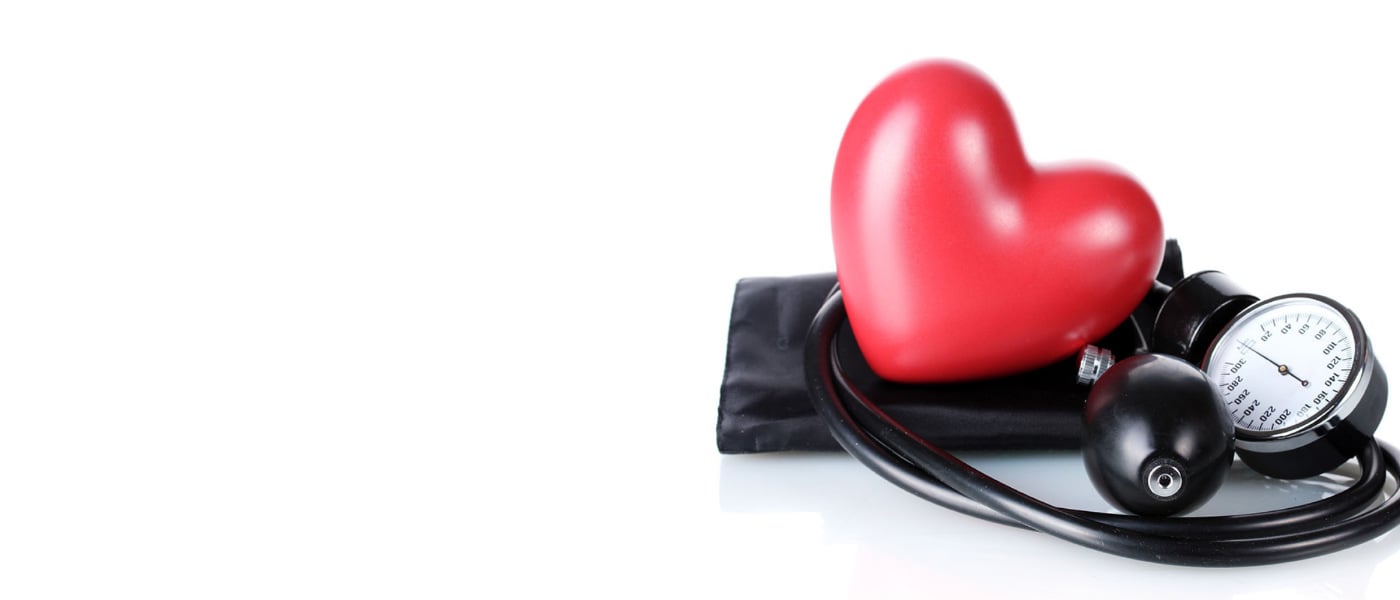 I was determined not to have to take blood pressure medication for life.
I've enjoyed great health for most of my life until this last year. I've experienced numerous health issues. During a visit to my family doctor I was diagnosed with more health challenges. The doctor told me I had very high blood pressure and that I was borderline diabetic. I've also struggled with a weight problem all of my life. This was a wake up call for me and I was so scared. I was determined not to have to take blood pressure medication for life. I went straight to the health food store. I purchased books. I started taking supplements, and eating healthy. I was able to stabilize my blood pressure. My doctor told me that I could not have caffeine because it would spike my blood pressure. The first three weeks were torture. I was always tired. I missed my coffee. I usually had anywhere from 5 to 7 cups of coffee a day. I was at the pool one day telling another club member how much better I was doing but that I was missing coffee. She shared with me a product she discovered called Teeccino. She said it tasted like coffee. I decided to give it a try. When I was at the health food store the girl helping me told me to not expect this to taste like coffee. I'm a casino dealer and work nights. I remember the first time I had a hot cup of Teeccino, Mocha Flavor. I was half way through my shift. I take my breaks in a room separate from the regular break area because of the difficultly of going down the stairs. The room was a little chilly. For some reason the paper cups were still left over from Christmas. When I took my first sip I closed my eyes and sighed a breath. Such a satisfying, warm comfy feeling came over me. It was like one of those coffee moments you see on TV. The words on the paper cup were Make Your Spirits Bright. Joy. Now I look forward to each and every day to my Teeccino time. I've ordered three flavors over the Internet. I'm forever grateful to my pool buddy for introducing me to Teeccino.
I am ordering my second package!
I was always a coffee drinker, even in college so long ago that most of your staff was not even BORN, 1964. As I grew older my coffee intake grew. Once I finished with the military. I was up to about 8-10 cups per day. By 2000 I found out the hard way that I was drinking as much as 16 cups of coffee per day and my health professionals were quite sure that all that coffee contributed to my heart attack which required quad-bypass surgery. After surgery I was informed that I should only drink DECAF coffee with even THAT down to about 6 cups/day, NOT 16 cups of REGULAR. I went into coffee withdrawal. I told my nutritionist, Gwenn Numeroff, that I was having a burning sensation in my esophagus and she not only suggested that I try teeccino, but she actually handed me her half full bag. From my first day of using the teeccino coffee my esophogeal burning has disappeared. I think that you folks should be sending free samples to every hospital in the USA that offers coffee in their hospital canteen along with a health notice that says, for example, NO burning sensation. This should help your sales soar. Look at me, I had NEVER even HEARD of your delicious product 6 months ago and now I am ordering my second package for $75.00. IF THAT is NOT conversion then I don't know what conversion is. Thank you.
Absolutely decadent
I was really excited to try Teeccino since I recently had to give up coffee due to a newly diagnosed heart condition. It was so hard to give it up! It wasn't the caffeine as much as the taste that I missed by switching to herbal tea. I heard about Teeccino on Facebook, and found some at my local Whole Foods. That first sip of Teeccino was absolutely decadent....it felt like I was cheating and drinking coffee again! Just yesterday I shared it with my 78 year old mom, who has a similar heart condition and cannot consume caffeine. She's as excited about it as I am! Thank you, Teeccino!
Teeccino has lowered my blood pressure and helped my headaches!
After retiring, I found myself drinking more and more coffee as I puttered around the house all day. My blood pressure rose and I began to get migraine headaches. At a friends home for dinner one night, she served teeccino with dessert. I asked her what brand of coffee it was and surprise! It was Mocha Teeccino. I immediately went online and ordered several kinds. I love them all and now have a normal blood pressure, no headaches and improved vigor. I am a lifelong fan~
No more heart palpitations or headaches from caffeine.
I discovered Teeccino while doing a cleanse a few years back. Well the cleanse didn't last long but I'm string drinking Teeccino daily for the past 2 years. Although it is not as readily available here in Ottawa, I manage to get my hands on some so that I never do without at least 3 cups a day. I no longer have heart palpitations or headaches from caffeine. I love the taste and now I'm told by my friends that I'm a Teeccino snob. No other coffee even comes close to the warm, full body taste that I like without the caffeine. Thank you Teeccino. Please, please, please keep on producing a great product. Sincerely, Johanne
Teeccino saved my heart!
For years I was called a "coffee snob" I enjoyed my blend of coffee so much. After many years of drinking my mix, I was told by my cardiologist that I could no long have caffeine, not even decaf!! Fortunately a dear friend of mine told me about Teeccino, it did not take me long to become a regular customer. In fact, I order several 5lb bags at a time, to be sure I don't run out. I'm not sure what I would have done without my Teeccino, I also enjoy the "tea", but can't live without Teeccino "coffee". Thank you!