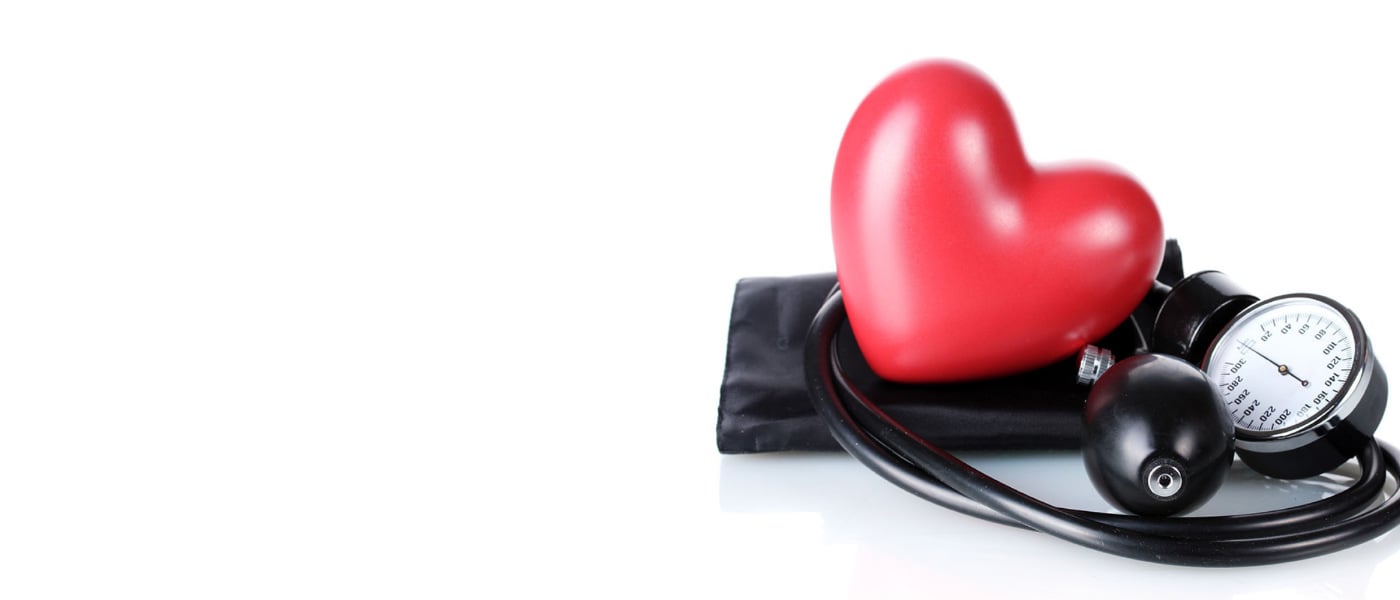 I gave up caffeine due to heart palpitations
I was a 15-20 cup a day coffee drinker for many years until my body decided enough with the caffeine. I began having heart palpitations and my doctor said to give up caffeine. I began drinking herbal tea but was missing the edgy coffee taste. I tried decaf coffee but still messed with my heart. I was very sad until my wife told me about Teeccino that she saw in a health food store. I figured what the heck. I tried it and love it. It is the most life changing drink I have ever tried. Coffee is a warm comfort drink for me that I thought I would never enjoy again. Thanks to Teeccino, I can have the coffee taste without the nasty caffeine. Thanks Guys.
I loved it
I have a cardiac condition that I prevents me from being able to have caffeine. I have not had a cup of coffee in 8 years, until yesterday. Thank you so much Teeccino for allowing me to enjoy my first cup of caffeine free coffee. I loved it and look forward to enjoying more in the near future.
I can't drink coffee
I can't drink coffee because it gives me heart palpitations. Teeccino is a great-tasting alternative that allows me to diversify my hot beverage repertoire.
Our cholesterol has dropped
Our family loves Teeccino - we have the Vanilla Nut everyday and I give a variety of samples to my clients to help them make the switch from coffee to Teeccino. FYI - my husband and I have been drinking Teeccino for about a year and a half and both have experienced significant drops in our cholesterol.
Coffee with Fib and svt
Having afib and svt even traditional decaf coffees impacted beats per minute.
The Teeccino difference made all the difference. Enjoying coffee again without the heart rate effects. Love it!
Best caffeine free replacement!
By far the best quality and best tasting caffeine free; coffee replacement... I have bad episodes of palpitations but I'm also an avid coffee drinker so as you can assume the 2 don't mix! But my goodness Teeccino has been a blessing; let me tell ya!