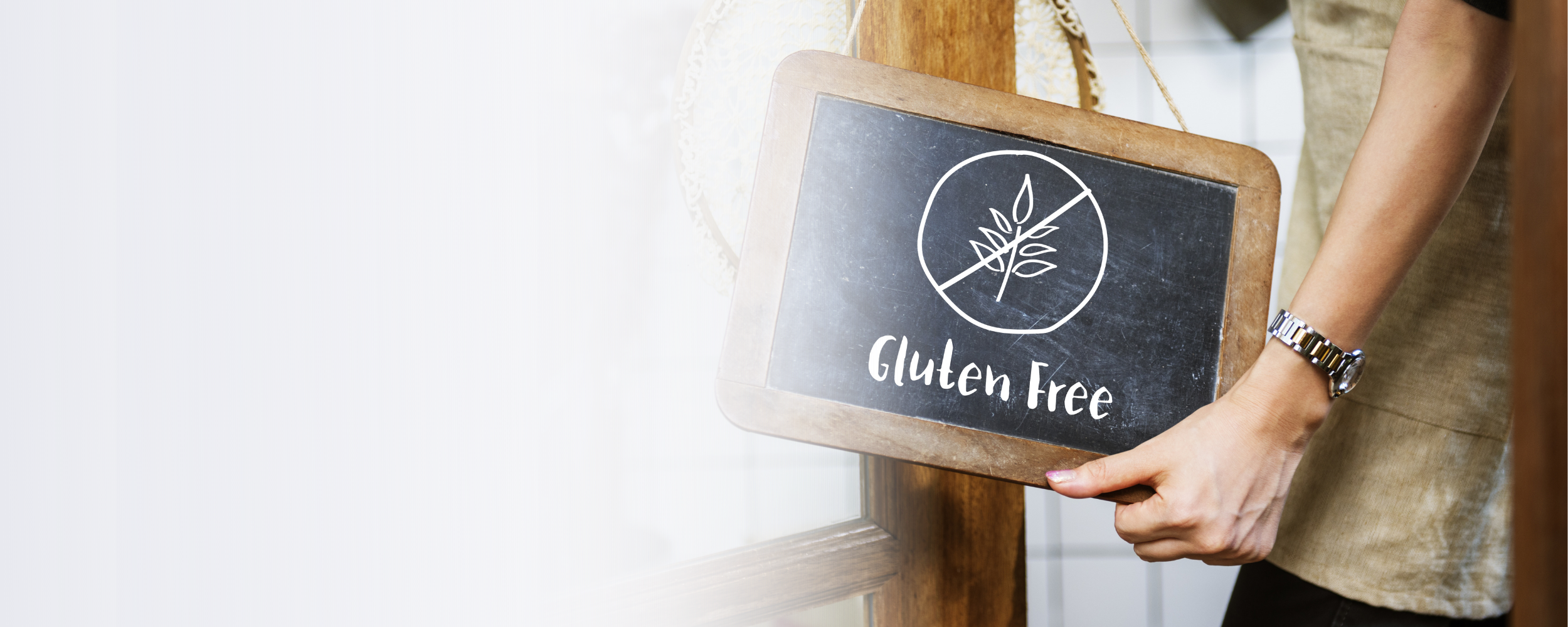 Gluten Free Living
with Teeccino
Heathy and delicious
As a Certified Health Coach my clients (and some friends too) are addicted to coffee for many different reasons. Throughout our time together it always comes up that maybe they should find another alternative to stop drinking coffee due to gluten intolerance or adrenal damage and I always recommend they try Teeccino and I have not had any complaints yet! Not only does it taste great, there are many options to choose from.
Teeccino gave me my morning ritual back.
After years of enjoying coffee, it begin to disagree with me. I was in denial for quite some time and the thought of giving it up was...well...pretty much unbearable! The rituals around drinking coffee in the morning were entrenched too: the newspaper, the crossword, the Ken-Ken, the wonderful aroma. Around this same time I got the stark news that I would need to be on a strictly gluten-free diet. Another blow to this foodie! Embarking on a new diet was so unpleasant initially - all I felt was deprived. Until one magical day when I attended the Gluten Free Expo in South San Francisco and had the good fortune of stepping up to the Teeccino booth. I was very skeptical at first. As I reluctantly sipped from a small paper cup, the flavor exploded in my mouth! It was smooth, it was fragrant, it was heaven. Teeccino gave me my morning ritual back. I love the taste and have now tried about 4 different flavors. Vanilla and Hazelnut are my favorite. I now order about 5 bags of ground Teeccino at a time. Thank you Teeccino!
Life changing!
I have an allergy to gluten and try to stay away from caffeine. I came across Teeccino some years ago and have been enjoying it ever since! It has truly changed my life!
Teeccino tastes better than coffee!
Wow, this stuff is great! I'm gluten sensitive and the doctor told me to drink only organic coffee. I found something even better. Teeccino! There's no caffeine so I don't get all revved up and it's organic. It tastes fabulous; much better than coffee and I don't even have to add stevia to sweeten it. It already tastes great just the way it is. Thank you Teeccino!
I feel safe drinking Teeccino
I am gluten intolerant. Not the 'I avoid it when convenient' kind of intolerant. The kind of intolerant where people hate to go to restaurants with me and listen to the list of questions of how things were prepared before I dare put anything in my mouth. The 'I would rather go hungry than be sick for three weeks' kind of intolerant. So, when I decided to cut down on coffee and switch to an alternative, I looked carefully. Many substitutes aren't gluten free. The ELISA testing from Teeccino gave me the courage to try it. Not only do I love the flavor as a coffee alternative or love mixing it with coffee, I can drink it without worry. Now, if I see some of the grounds spilled into the brew, I will throw it out and start over as I am just that careful. But after drinking Teeccino for several years now, I have never had a reaction and have no worries about enjoying it daily.
Thank you for this gluten free coffee alternative
I was so happy to find a coffee alternative. I cannot have gluten, dairy, sugar, or honey. A new natural grocery store opened here a couple of weeks ago and carries your coffee. I tried it and like it very much. Thank you for a new alternative to coffee.