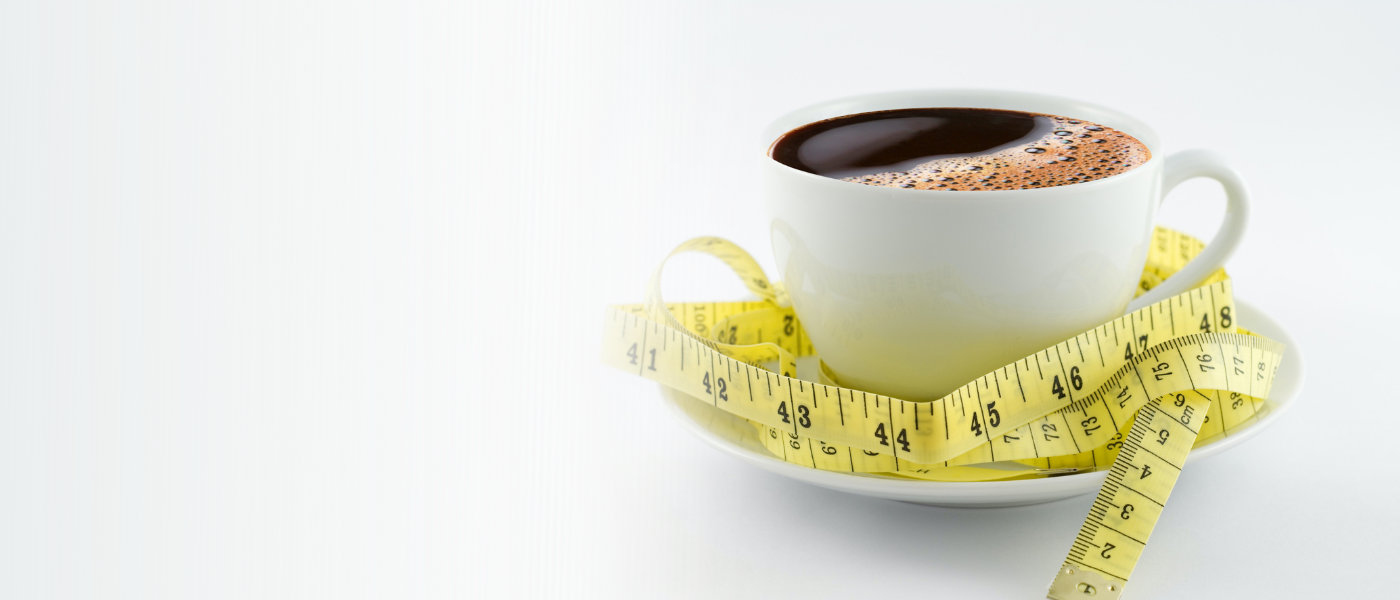 Weight Loss with Teeccino
My hot drink of choice!
I discovered Teeccino about 8 years ago when I went caffeine free. I only drank coffee with all the "stuff" in it which was a lot of calories. When I tried Teeccino I discovered for me personally, all it needed was a bit of stevia and no creamers which was great for my weight loss efforts. I run many weight loss and healthy living challenges and always recommend to my challengers who are struggling giving up coffee. Everyone loves it and how healthy it is makes it even better. I use the bags and a French Press. Right now I am hooked on Chocolate and Chocolate Raspberry.
Cheers to Teeccino!
So much more satisfying than coffee ever was
Dr. Rosedale suggests in his book, The Rosedale Diet, that Teeccino is a good coffee alternative. His diet is the only one that helps me lose weight with my thyroid issues (although he wrote it for diabetics); so after a couple of months of trying to follow his diet and continue to drink coffee, I decided to give in and give Teeccino a try. WOW! It has helped me stay on the diet; and is so much more satisfying than coffee ever was - no acid backup or aftertaste, and because of Teeccino, I discovered Kat James and her approach to losing weight, which (along with Rosedale) has helped me lose over 30 lbs. so far. She uses the phrase to find what scratches your itch. I recommend Teeccino to anyone who wants the pleasure of drinking a hot cup of coffee in the morning, at your desk, after a delicious dinner, or in the evening - it really does scratch the itch! I also love the milk frother you sell. I use it with half and half for a special treat!
Switching to Teeccino has changed our lives
Just wanted to let you know how much we love our Teeccino - Hazelnut is our favorite flavor. We were totally addicted to coffee and our health was going down hill. We were over weight and unhealthy, so we decided to do something about it. We changed our diet, got rid of the coffee, now my husband is 90 lbs. lighter and I am 75 lbs. lighter. Switching to healthy delicious products like Teeccino has changed our lives and we are very thankful...God bless :)
Less cellulite and no more dry lips!!!
I was a coffee drinker for so many years; I usually had four cups a day. I worked out four days a week never seeing any improvements on my body. One thing I hated the most was the cellulite that insisted on not going away as well really dry lips every season. I read an article on caffeine and some symptoms it can have on certain people. Some signs of too much caffeine was cellulite mostly on women. This is because women have less water in their bodies than men so it's much more important that women hydrate their bodies and stay away from things that can dehydrate you. Since cellulite is a form of bad circulation and dehydration I decided to remove caffeine and put Teecchino into my life. Being on Teecchino for two months now I see less cellulite and no more dry lips!!!! After telling my mother who by the way has diabetes of my new found delight she too has switched and feels a very huge improvement. Thank you Teecchino :)
I lost 30 pounds
This is a follow up to a testimonial that I submitted a few years ago. I had been drinking three pots a day because of a second job and working 70 plus hours a week. I discovered Teeccino and started to kick the coffee habit and in addition I lost 30 pounds. I stuck to Teeccino and buy it at my HFS and I am happy to report that I have lost 90 pounds and love Teeccino even more. I want to thank for my health and the ability to enjoy my grand son and future granddaughter.
I'm doing my body a favor by enjoying this product
HI MY FELLOW TEECCINO LOVERS! I wanted to share my testimonial in hopes it will touch you and definitely be a must have! I was a Preemie 46 years ago at a pound and a half in my mom's day one of her seventh month. I have survived thankfully, over the years with Auto Immune Deficiency in some areas. I never was a great water drinker, but loved my coffee as my beverage of choice and not too much more then that. I loved many brands and roasts. I met with some very energetic healthy eaters and drinkers who have introduced me to Teeccino for the last 8 months of my healthy clean eating and drinking. I gave up my coffee one day 8 months ago and didn't miss it like I thought I would. I now have a cup of Teeccino in different flavors that I drive across my Island to a health food store for. I buy boxes at a time to carry me through the cold winter months. The taste is beyond delish and I feel so confident knowing its 100 percent natural and healthy for my immune system! I was so happy to enjoy this wonderful product made naturally. My diabetes has gotten under control, my weight has dropped, my skin is healthier and everyone notices my health changes along with my confidence in knowing I'm doing my body a favor by enjoying this product. I have suggested to many family and friends to come to this site to order. I was a bit selfish at first in sharing in what I love so much. My Doctors are greatly impressed as well!